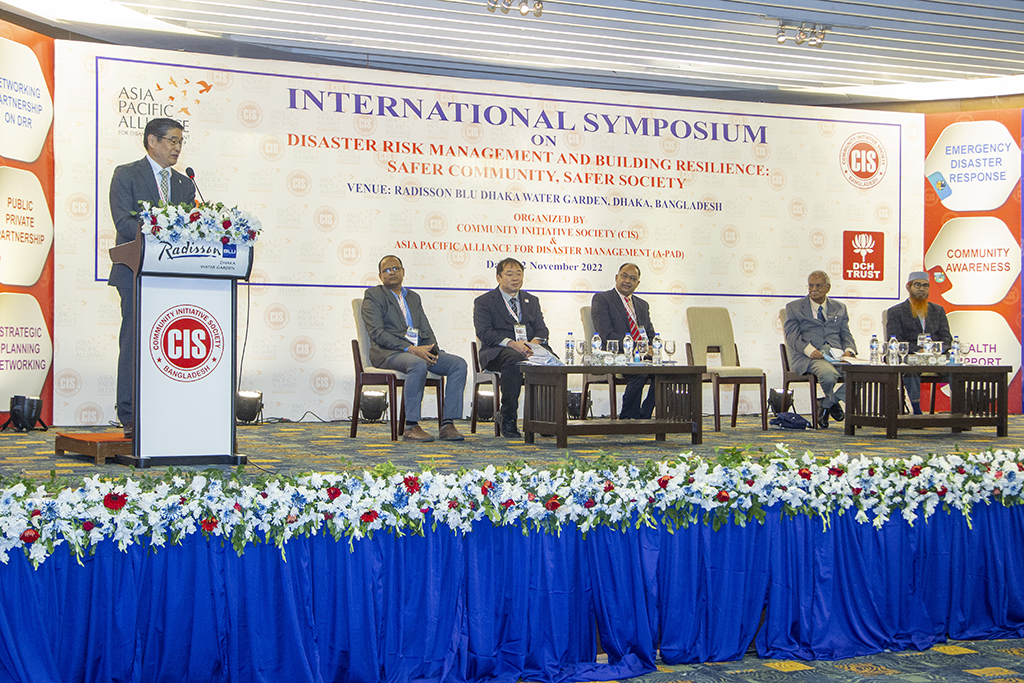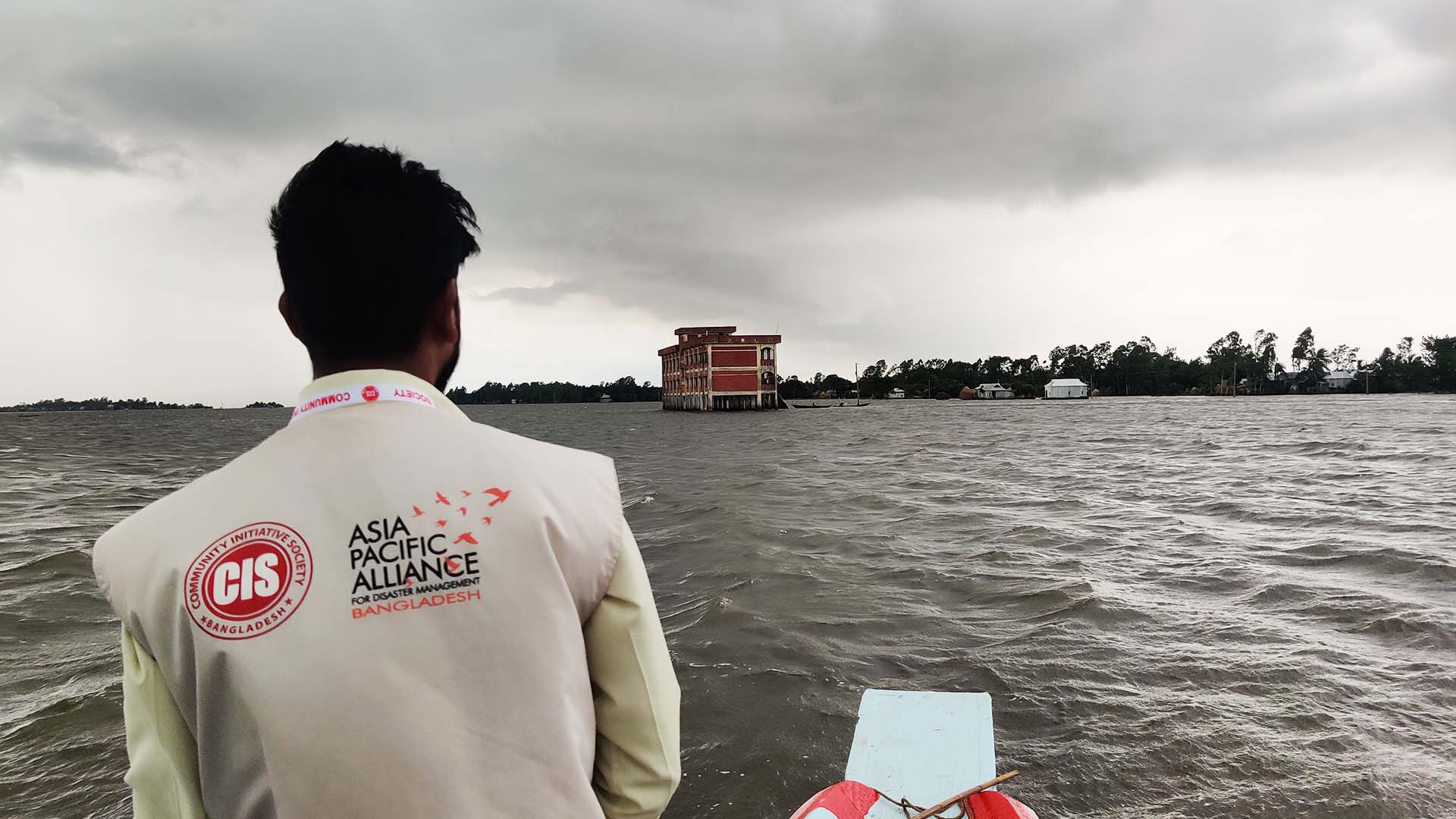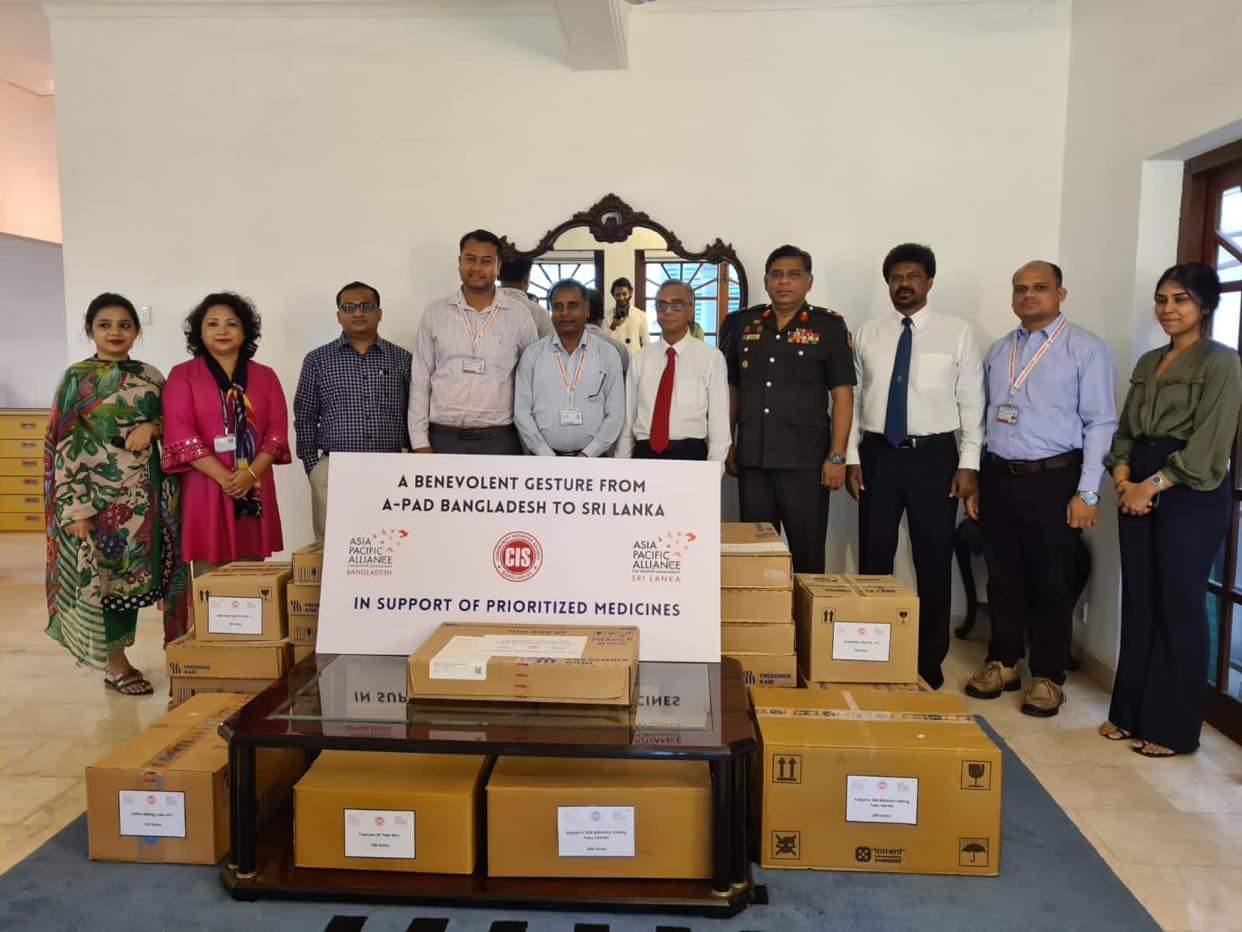 A-PAD Web Slider 2
Emergency Disaster Response
A-PAD Web Slider 2
Global Emergency Response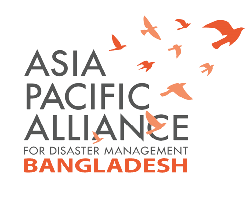 The Asia Pacific Alliance for Disaster Management Bangladesh (A-PAD Bangladesh) was established in February 2018 as a platform in Bangladesh for the A-PAD alliance, where the main focus is to build tolerance and resilience to disasters in the communities of Bangladesh.  Furthermore, A-PAD Bangladesh, with the collaboration with A-PAD and the help of the Ministry of Foreign Affairs (MoFA) are jointly working on building capacity for the establishment and sustainability of a multi-sectoral platform for disaster management where we facilitate cooperation amongst Government officials, NGO's, private sectors, and civil society during and after a disaster. Its main aim is to promote coordination, sharing of information, and collaboration among the partners for disaster risk management.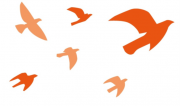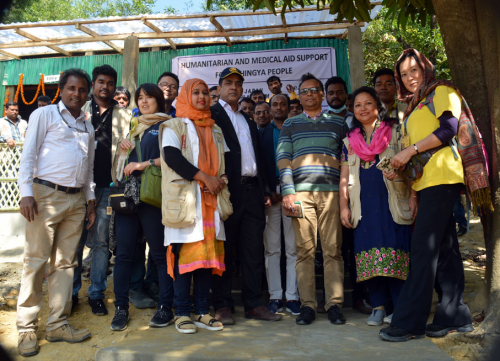 To build a safer community by reducing the risk to a natural disaster through the development of efficient emergency response. 
Our mission is to develop networks to appropriately coordinate disaster risk reduction and management in alliance with the communities and other stakeholders domestically and internationally; develop and enhance sustainable disaster risk management capacities and mechanism; raise awareness and exchange of information of disaster risk management expertise and experience; to conduct training to develop the local's skills.
With the cooperation of CIS, we conduct workshops for locals to improve their living conditions and to prepare for a disaster, which is very common in Bangladesh. When there is a disaster, we coordinate amongst different stakeholders to provide the assistance people need in the affected region.