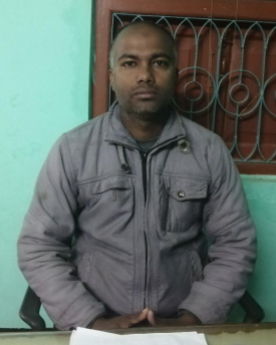 Program Coordinator
Manusher Jonno Unnoyon Sangstha
"To provide free education and easy education loans among the very poor people."
When and why did you join A-PAD Bangladesh NPF?
MJUS joined with A-PAD on MAY 2020 at DC office coordination meeting. At that meeting CIS explained their activity and goal.  MJUS interested to work with A-PAD Bangladesh NPF. 
What is the benefit of NPF members?
CIS gave training with trainer who are very much expert in disaster management. It is opportunity for MJUS to take training from the expertise.
Tell me about your memorable experience of Disaster Management. 
Aware the community people about emergency health during disaster which was highly appreciated by the Govt.
What is the current problem of Disaster Management in your country? 
Most of the people unaware about the disaster preparedness plan and Action taken by the Government of Bangladesh.
What do you want to do as a member of A-PAD in the future?
Working during disaster as an A-PAD member with the help of Govt. and other private sectors also aware the local community about the disaster preparedness plan.