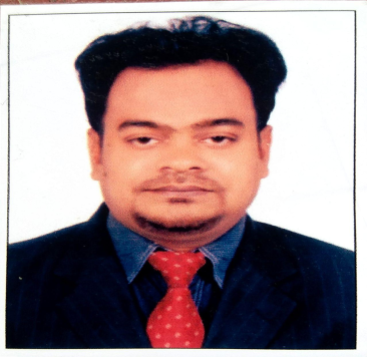 Executive Director
Alok Dip Foundation
Role in Alok Dip Foundation
"Poverty free equitable and justice for every one towards building a prosperous society."
When and why did you join A-PAD Bangladesh NPF?
Alok Dip Foundation wants to work in disaster management and at present A-PAD Bangladesh are working directly in DRR sector.
What is the benefit of NPF members?
As a NPF member it will get chance to work in disaster management.
Tell me about your memorable experience of Disaster Management. 
After the cyclone Amphan Alok Dip Foundation got chance to work with CIS to the affected people.
What is the current problem of Disaster Management in your country?
Most of the people in Bangladesh are unaware about the disaster management and have very little experience.
What do you want to do as a member of A-PAD in the future?
Make a sustainable resilience community for the disaster management.