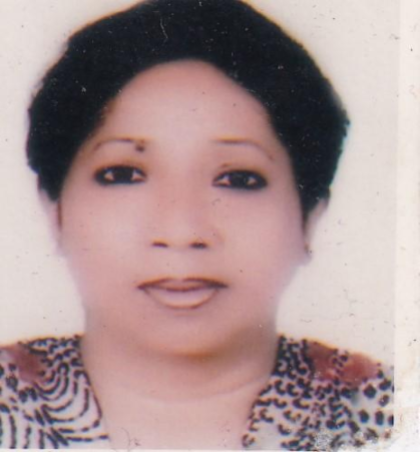 Rokeya Akter Chowdhury Reba
Executive Director of TNS
Role in Atkhali Community Unnayan Sangstha
"To empower the poor and marginalized women of the society and ensure the role of women in every part of the society."
When and why did you join A-PAD Bangladesh NPF?
To work collaboratively in the disaster prone area in Habiganj, joined A-PAD Bangladesh NPF on 25th November 2020
What is the benefit of NPF members?
As a member of NPF – the NGO's can share their activities with each other
Tell me about your memorable experience of Disaster Management. 
Taking people to the safety place during river erosion. as Habiganj is river basin area and boundaries by Khowai river. There was sudden erosion in 2016 when people who live nearby Khowai river became helpless as there was river erosion. 
What is the current problem of Disaster Management in your country? 
Less disaster shelter house in our country 
What do you want to do as a member of A-PAD in the future?
Improve literacy in Habiganj and community based team build up for disaster preparedness.