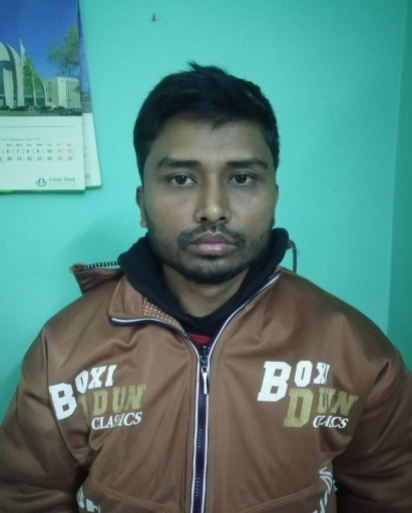 Manager
Adhunik Manob Unnayan Sangstha
"To alleviate poverty and bring the backward people under education at no cast."
When and why did you join A-PAD Bangladesh NPF?
During Pandemic situation working with CIS and after that officially signed MOU on 25 November 2020 at international symposium organized by CIS.
CIS took initiative to make platform on disaster management where different organizations from different divisions will join. We want to be member of that platform to work with different organizations.
What is the benefit of NPF members?
CIS initiated a good number of programmes and activities for disaster preparedness. There are different training sessions given by the NPF to the local community.
Tell me about your memorable experience of Disaster Management.
During summer session drought is the main issue in Rangpur. Has experience to work on rain water harvesting system to mitigate the drought problem in Rangpur.
What is the current problem of Disaster Management in your country? 
Useful mechanism to bring code into practices. Lack of risk reduction plan and policy in disaster management.
What do you want to do as a member of A-PAD in the future?
As a NPF member, disseminate the activities on disaster management and reduce the poverty in Rangpur.