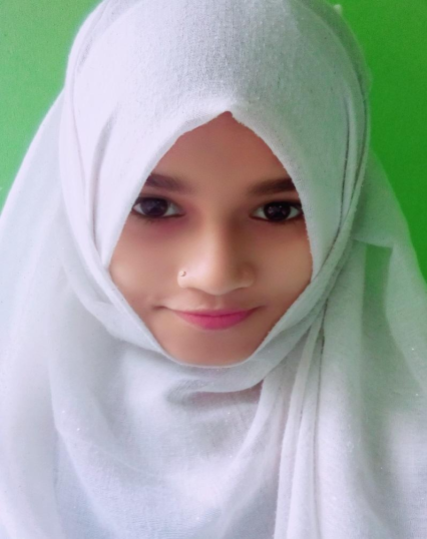 Syeda Fahmida Akter Sharmi
"To develop the poor people self-reliant through training, small loan to build a sustainable society."
What is the benefit of NPF members?
Networking with other organizations and working together for better results.
Tell me about your memorable experience of Disaster Management.
To aware the local community easily by meeting with them in different community meetings like Uthan Boithok.
What is the current problem of Disaster Management in your country? 
During disaster women still are not in the front line. Women can play an important role during disasters.
What do you want to do as a member of A-PAD in the future?
To educate the rural people more about disaster preparedness.