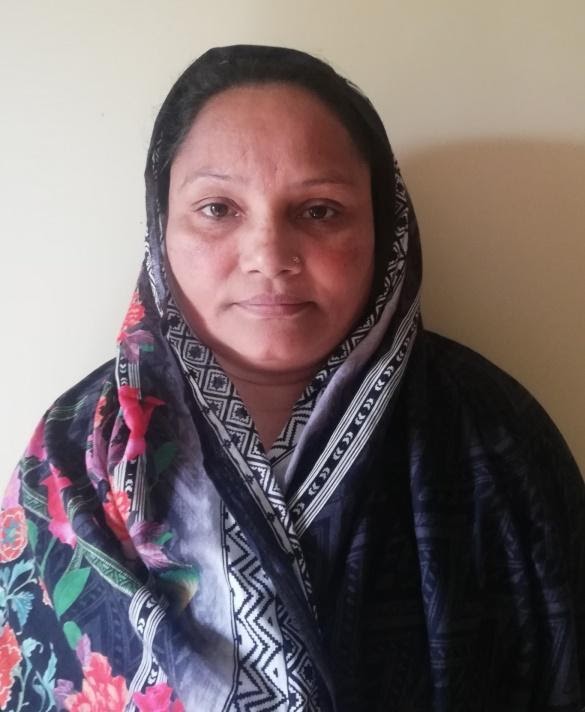 Manager
Community Health & Development Program
Role in Community Health & Development Program
"Primary health service to all."
When and why did you join A-PAD Bangladesh NPF?
During the cyclone Amphan CHDP work collaboratively with the CIS and on 25 November signed MOU to join A-PAD Bangladesh NPF.
What is the benefit of NPF members?
NPF helps to know more about Emergency health service activities.
Tell me about your memorable experience of Disaster Management.
Most of the women in this area are not comfortable to go for medical service so during Cyclone it became difficult to make them understand. But last 2 years they are coming to us to get service and they are now more aware about emergency steps they need to take.
What is the current problem of Disaster Management in your country? 
Emergency Health Service are not enough.
What do you want to do as a member of A-PAD in the future?
Improve health awareness program in rural area during and after Disaster.