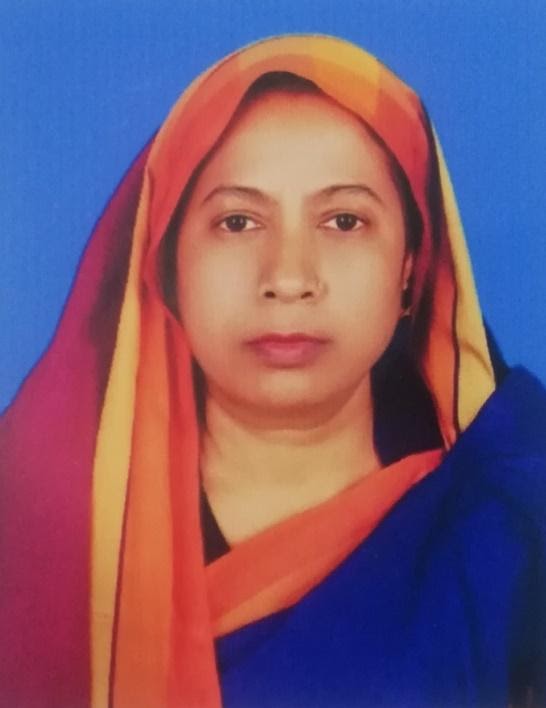 Additional Director
Galachipa Social Service Employees
Welfare Association
"To be the regional disaster risk management organization and strengthen the social economic pyramid."
When and why did you join A-PAD Bangladesh NPF?
To build up capacity on disaster management GSSEWA officially joined A-PAD Bangladesh NPF on 25 November 2020.
What is the benefit of NPF members?
Idea sharing and connection with other organization and work collaboratively.
Tell me about your memorable experience of Disaster Management. 
Recent covid awareness during super cyclone Amphan. And using recycle or used material during Flood , Summer time like use of Bottle.
What is the current problem of Disaster Management in your country? 
Proper planning against Disaster Management 
What do you want to do as a member of A-PAD in the future?
Aware community people more about Disaster, Making people live better.