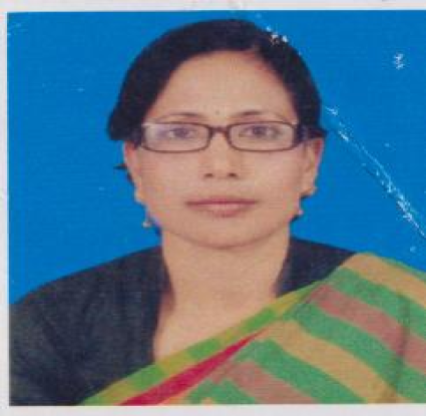 Executive Director
Mitali Youth Development
Role in Atkhali Community Unnayan Sangstha
When and why did you join A-PAD Bangladesh NPF?
On 25 November 2020, at the international symposium Mitali Youth Foundation officially joined with A-PAD Bangladesh NPF.

What is the benefit of NPF members?
CIS shared presentation and manuals at the training workshops which help in disaster management.
Tell me about your memorable experience of Disaster Management. 
Better community engagement with the local community by doing different types of meeting for capacity building. 
What is the current problem of Disaster Management in your country? 
Coordination and preparedness are the two main problems of disaster management.
What do you want to do as a member of A-PAD in the future?
Work in a large scale in emergency disaster preparedness program.